Administration Services 
We train, we manage, we deliver.
Support for Your Business
A common theme when we talk to people running businesses is that a lot of their time is spent completing administrative tasks just to keep the business running. ManageMe supports businesses across a wide variety of industries and in a multitude of tasks to let you get your focus back to what's really important!
Our Staff can help with anything from creating quotes, invoices, handling inbound leads, booking appointments, social media management, marketing and a whole lot more.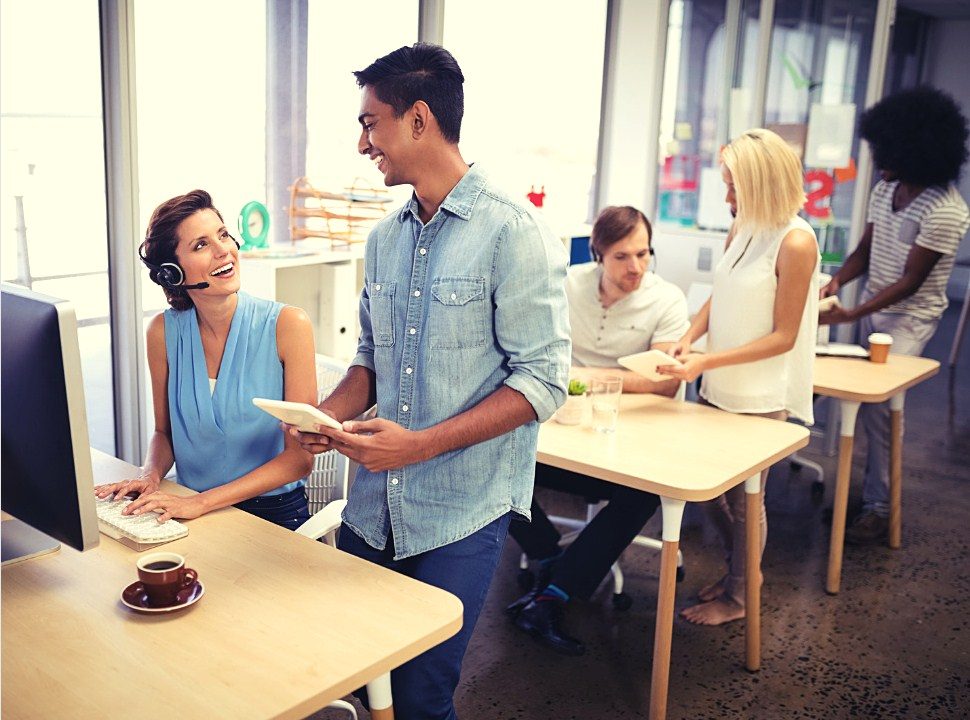 Speed
ManageMe staff are already trained and competent in many systems. Reduce the hand holding period required with new staff and use our simple "plug and play" service.

Quality of Output
With an NZ based management team overseeing our staff you can have confidence in the onboarding process, training  and quality of work. 

Scaling for Growth
ManageMe gives you the flexibility to dial up or down the level of service you require. We cover the key areas of admin, marketing and sales support to ensure you can focus on your core business.

Consistency
Do you want to be more consistent in your delivery? Perhaps providing quotes to customers faster or creating regular social media posts. Achieve faster turnaround times and complete repetitive tasks on time every time.
"Great team to work with. I love how they bring ideas to the table and are always looking to increase the level of service they provide. Outsourcing has saved a lot of time and is crucial to completing a variety of tasks that otherwise get put on the back burner. Highly recommend!"
– Jake McLachlan, Opes Partners

Data Entry
Repetitive data entry tasks.

Onboarding
Set up processes & systems to handle new customers and staff.
Material Ordering
Create Purchase Orders for materials & liaise with suppliers.

Booking Appointments
Confirming & Entering jobs into booking systems.
Digital Marketing
Campaign research and creation, content writing with call to action, e-marketing, automation & workflows.

Social Media
Elevate your online presence, maximise your channels, engage and manage your audiences for new business.
Financing Assistance
We can prepare and check documents, manage your e-mail, inquiries, customer service and more…

Compliance
AML processes, E-filing, document auditing and more…