Flexible Staff Solutions

We train, we manage, we deliver.
Want your time back?
Repetitive admin steals time away from your core business. ManageMe offer cost effective solutions, with skilled resources that understand your needs and systems.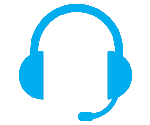 Trained Staff
We recruit, train and manage a variety of professional skillsets that can help your business run like clockwork!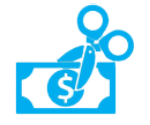 Reduce Costs
No need to worry about recruitment and setup costs or cover for staff while they are off sick or on holiday. We  have your back, ensuring you are fully resourced and supported.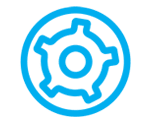 Systems & Procedures
Having a process leaves less room for error, creates consistency and a measurable output. We manage our teams against this framework so your tasks get done on time, every time.
Play to your strengths, Outsource the rest!
Solutions
We work with these systems and more.
Great team to work with. I love how they bring ideas to the table and are always looking to increase the level of service they provide. Outsourcing has saved a lot of time and is crucial to completing a variety of tasks that otherwise get put on the back burner. Highly recommend!
ManageMe has allowed us to refocus on what we do best, instead of all the admin that was bogging us down. They've helped us implement new systems to improve our day to day planning and operations.
The quality of work has been above expectations and they have gone above and beyond, creating an easier workflow and helping with expansion and generation of new business.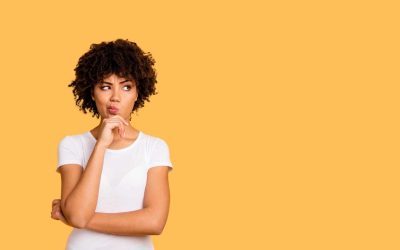 Mike Foster Director of ManageMe looks at some of the key considerations for any business looking too outsource. Outsourcing some of your business activities needs to be carefully considered and planned for. This article looks at 10 key things to consider when...
read more