Real Estate Services
Flexible Solutions for Sales & Management
Support for Real Estate Professionals
Whether you're a Real Estate or Property Management business ManageMe can help take away some of your Administrative pain.
Our trained staff work with your existing systems and processes for a seamless integration in to your day to day operations. Why hire, train and hand-hold new admin, when we can manage it all and you can focus on your core business offerings.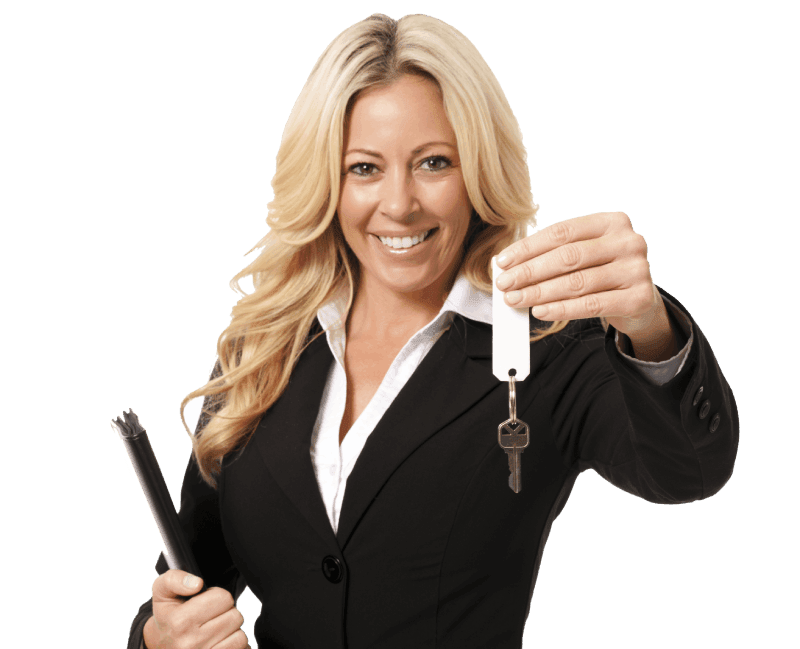 Speed
ManageMe are already trained and competent in many Real Estate systems. Reduce the hand holding period required with new staff and use our simple "plug and play" service.

Quality of Output
With an NZ based management team overseeing staff you can have confidence in the quality of the work and that the staff training will meet local regulatory requirements.

Scaling for Growth
ManageMe gives you the flexibility to change your level of service and output as your business grows. This is available without the overheads and legislative requirements associated with hiring employees.

Consistency
Do you want to be more consistent in your delivery? Perhaps providing regular content on social media or completing tasks that always seem to be on the back burner. Achieve faster turnaround times and complete repetitive tasks on time every time.
"Very professional quick and friendly to work with. They have taken so much stress off our company. You just get what we need and you make it so easy!" – Bronwyn Inglis, Rental Experts
Real Estate
Admin and listing support, data mining, sales and marketing support, social media management and more!

Business development
Lead generation, new business, sales and marketing support, sales process and CRM automation.
Digital Marketing
Campaign research and creation, content writing with call to action, e-marketing, automation and workflows.

social media
Elevate your online presence, maximise your channels, engage and manage your audiences for new business.

Property Management
Everything from your daily receipting and reconciliation to managing water rates, lease renewals and more…

Onboarding
Set up processes & systems to improve your day to day operations. 
Financing Assistance
We can prepare and check documents, manage your email, inquiries, customer service and more…

Compliance
AML processes,
E-filing, document auditing and more…
TIP: Are you looking for Real Estate Leads?
If you're an agent looking for leads, then click here. Use the promo code JOHH2020 and receive a free lead worth $50 on us!