Need the right tools for the job?
Trade Support Services
Flexible Staffing Solutions for Trade
Support for Trade Services
A lot of trades get bogged down with admin (doing quotes, invoicing, payroll etc) which leaves them under pressure to balance new business while still managing current projects. ManageMe supports Trade Professionals including builders, plumbers, electricians and painters to get their time back.
We can help with creating quotes, drafting invoices, handling inbound leads, job management as well as a whole host of other administrative tasks. With your time freed up you can focus on what is important to you whether that's growing your business or spending more time fishing!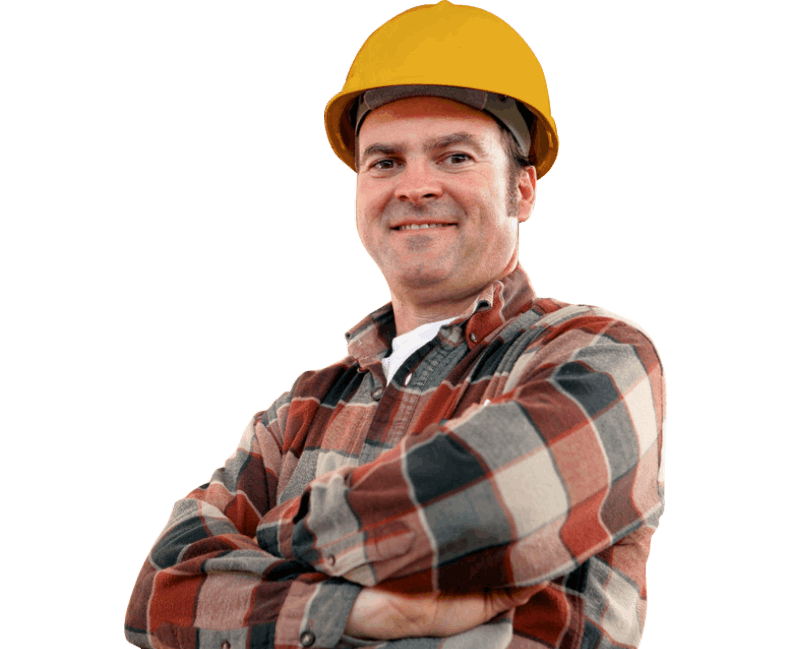 Speed
ManageMe are already trained and competent in many systems. Reduce the hand holding period required with new staff and use our simple "plug and play" service.

Quality of Output
With an NZ based management team overseeing our staff you can have confidence in the onboarding process, training  and quality of work. 

Scaling for Growth
ManageMe gives you the flexibility to dial up or down your level of service. We cover the key areas of admin, marketing and sales support to ensure you can focus on the core business.

Consistency
Do you want to be more consistent in your delivery? Perhaps providing quotes to customers faster or creating regular social media posts. Achieve faster turnaround times and complete repetitive tasks on time every time.
"ManageMe has allowed us to refocus on what we do best, providing a quality painting service and continue to push our business forward" – Omid Rajabi, Omid Interiors
Handling Inquiries
Manage inbound leads through e-mail & online channels. 

Quotes & Invoices
Create Quotes & Invoices through Cloud software.
Job Management
Setup new customers, jobs, schedule, handle communication with the client. 

Timesheet Management
Review, follow-up and provide reporting on employee time.

Reporting
Provide reports to clients & management.

Onboarding
Set up processes & systems to handle new customers and staff.
Material Ordering
Create Purchase Orders for materials & liaise with suppliers.

Payroll
Manage payroll, create reports & integrate with Accounting systems.